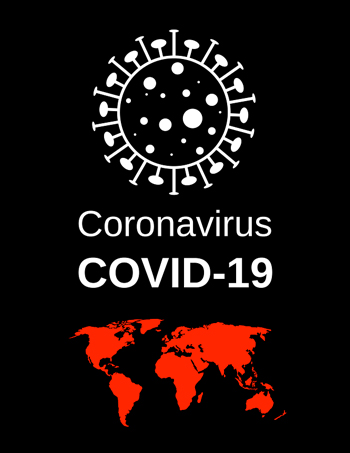 Coronavirus Self Test Kit
Please ensure you read and understand the following important information:
This is a Coronavirus PCR self-sample test kit for use at home. You must follow the included instructions carefully as you are responsible for accurate sample collection
This test kit is for detection of the live coronavirus indicating a current infection. To determine whether you were previously infected with the virus, you will require Coronavirus Antibody Testing In-Clinic
If you have returned from abroad (within two weeks) or you are symptomatic you must follow government guidelines of self-isolation, for the recommended time period. If you form Covid-19 symptoms it is advised to contact the HSE or your GP.
Please wait 3 days from returning into Ireland to take your test.
HOW DOES THE CORONAVIRUS SELF-TEST PCR SWAB KIT WORK?
Once you've completed your purchase, your coronavirus self-test kits will be posted to you. You will then:
Receive an activation link for your MyTMB.Visit your MyTMB– and activate your account.
Find the Request Form included in your self-test kit & complete the following fields:

First & Last Name
Date of Birth
Signature + Date of Sample + Time of Sample (lower right of the form)
Leave all other fields blank

Read the included instructions on how to obtain your swab sample
Thoroughly wash your hands
Find & complete the included Name Label marked 'THROAT'
Open the packet containing the swab & affix the completed Name Label to outside of the swab before you collect your sample
Carefully follow the included instructions to ensure you properly obtain your swab sample
Run through the enclosed checklist and ensure you have included both your swab sample & request form when packaging your self-test kit in the included postage-paid packaging
Post your pre-addressed package in any post box & it will be sent directly to our lab for analysis
It is essential that the instructions are followed exactly to ensure that your kit is activated, and your sample is correctly obtained & sufficient for coronavirus infection testing.
HOW MUCH DOES THE CORONAVIRUS SELF-TEST PCR SWAB KIT COST?
The Coronavirus PCR self-test kits cost €160 for one person. The kit includes pre-paid postage & packing for returning your sample to our lab.
HOW WILL I RECEIVE MY CORONAVIRUS SELF-TEST PCR SWAB RESULTS?
Once the laboratory has completed their analysis of your sample, you will then login to your preactivated MyTMB account. Here, you will access your results.
WHAT ARE THE POSSIBLE RESULTS OF THE SELF-TEST?
Your results documents will include your results, which will be either Negative or Positive. You will also be provided with information to help you understand your coronavirus self-test kits results.
WHAT IF I HAVE FURTHER QUESTIONS ABOUT MY CORONAVIRUS SELF-TEST KIT RESULTS?
You can book a Teleconsultation with a member of the TMB team by calling us on 01 2715200.
Out of stock