Sale!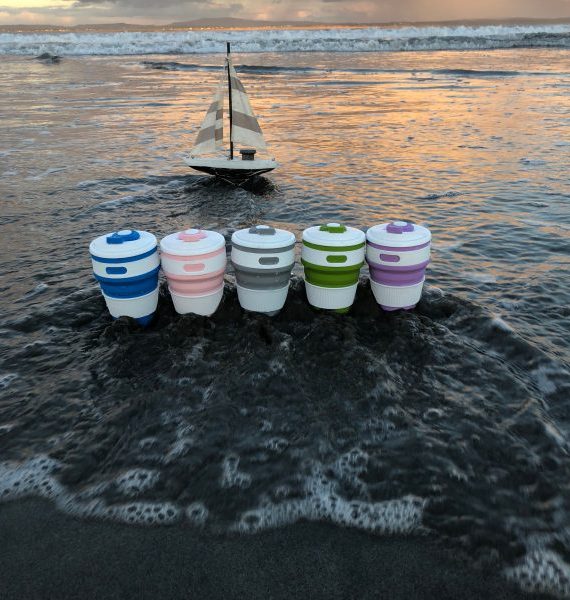 Eco Bundle Save €4
x 1 Collapsible 350ml cup and x 1 collapsible metal straw.
We care about the planet and so do you, making the EcoCups ideal for expressive, environmentally conscious individuals. Also, save money – Most cafes offer BYO cup discounts.
These are ultra-portable, reusable and leak-proof.