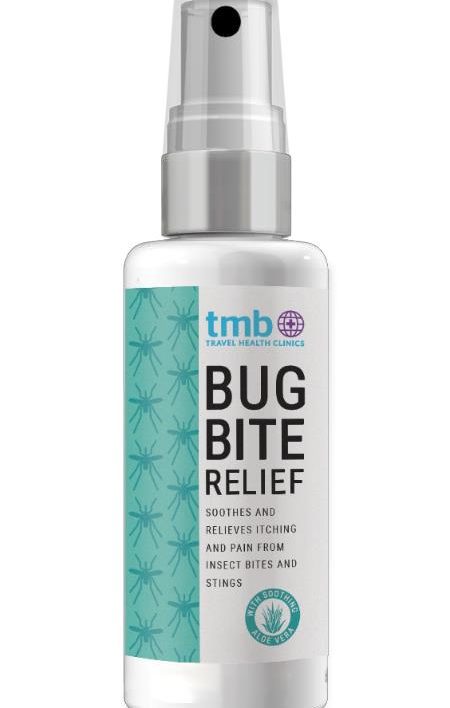 TMB Bug Bite Relief 60ml BUY ONE GET ONE FREE
TMB Bug Bite Relief provides fast and effective relief from bites and stings using the soothing power of Aloe Vera and Triethanolamine Salicylate.  Bug Bite Relief cools the skin and helps to numb the pain associated with insect bites.
60ml is now a Discontinued Line: BUY ONE GET ONE FREE.
Expiry Date: JULY 2020
60ml
Out of stock
You may also like…