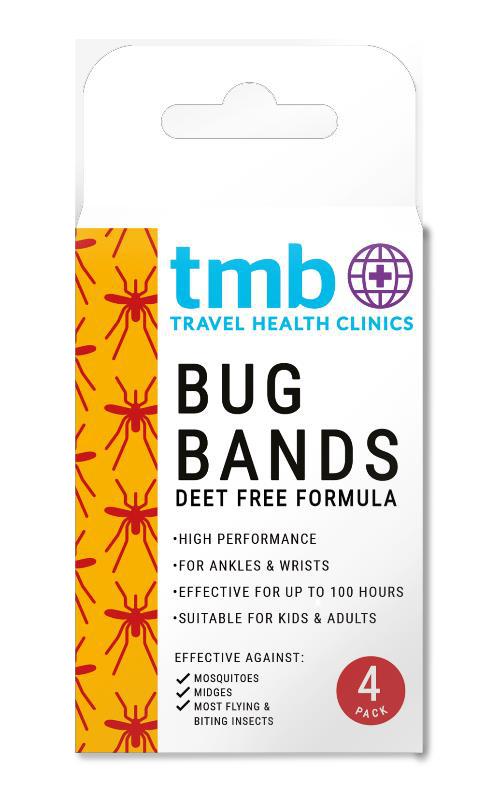 TMB Bug Bands
TMB Bug Bands (pack of 4 bands) can be worn around ankles and wrists.
The bands contain micro encapsulated Saltidin which is as effective as DEET.
The bands are suitable for use on children aged 2+.
Each pack will provide protection for 100 hours.
It is important to store the bands back in the original packaging between uses. Please follow product label instructions.
Out of stock
You may also like…